Get the World's #1 Medication Reminder App and Never Forget a Med Again
Download the Medisafe medication management app for iPhones and Android devices and stay on track with your medications, appointments and measurements all in one easy-to-use and free app.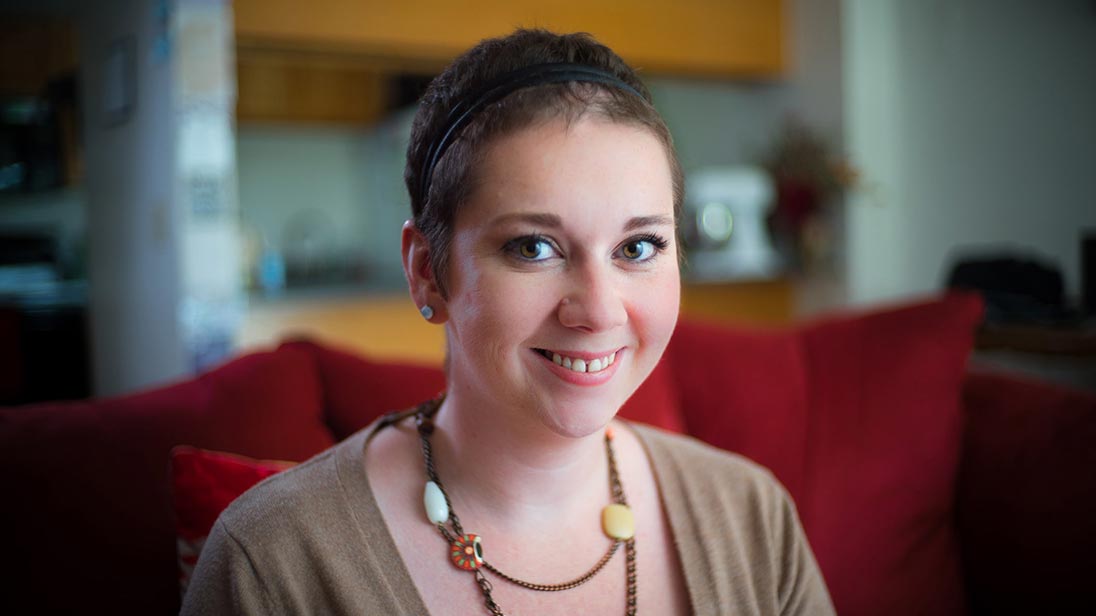 Jessica Had a Seizure
"I had a seizure and woke up with aphasia, which means I couldn't talk...I was put on 8 different medications and couldn't keep track of all that. I downloaded a few applications and the one that worked best was Medisafe. I'm not relying on anybody to tell me when to take my meds anymore."
Jessica | Medisafer since 2015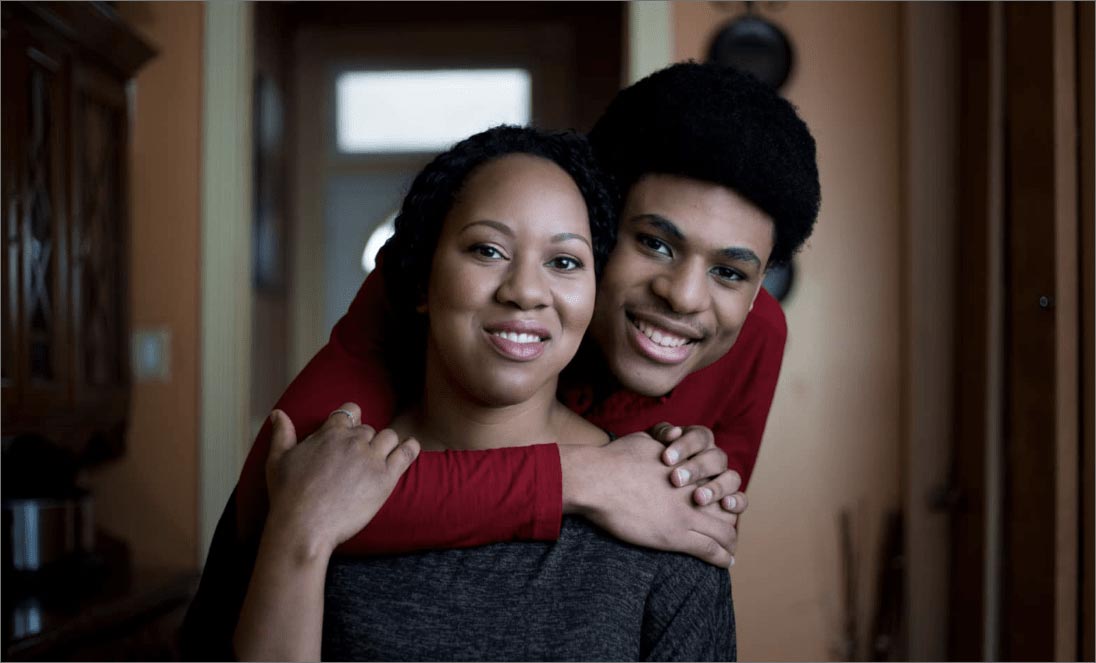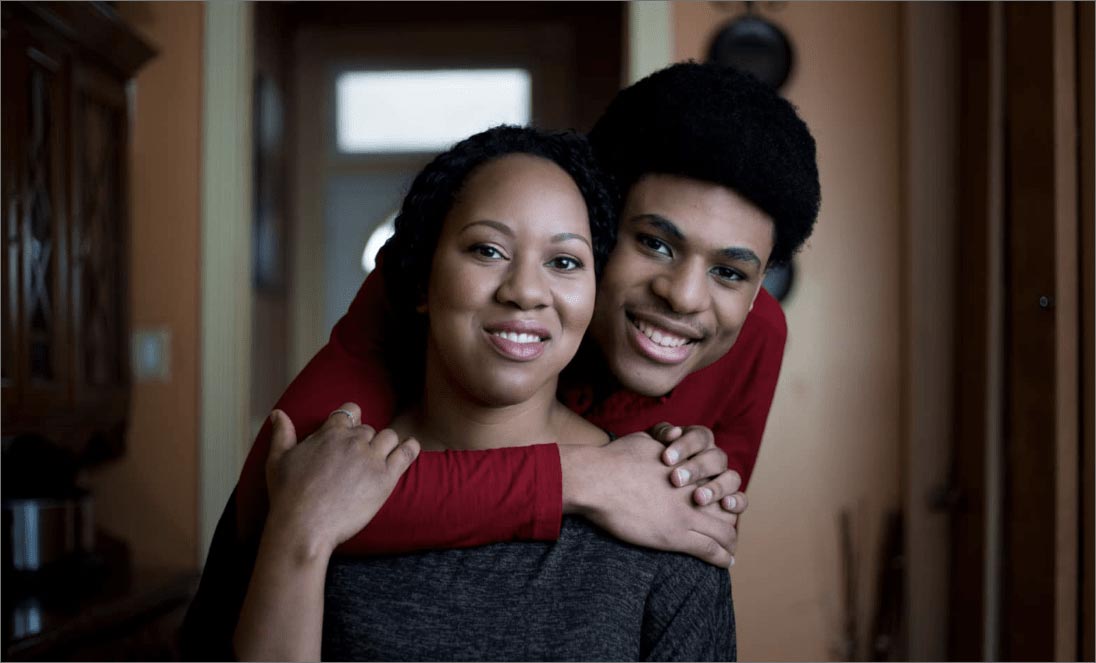 Eight Different Prescriptions
"He was given eight different prescriptions upon release from the hospital and it was very overwhelming to me. So I came across Medisafe and it was the best thing that could ever have happened because I don't know how I would have managed."
Makeba and Son | Medisafer Since 2017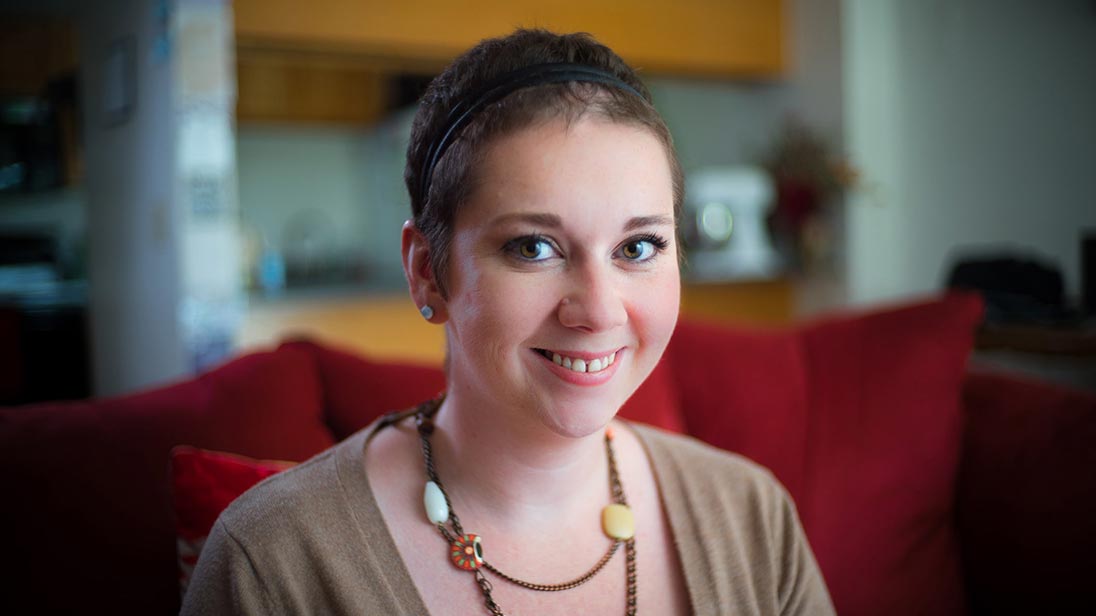 Medisafe allows you to take control of your medication journey - from complicated dosing schedules to keeping track of dozens of measurements, it's all here in one place. Well even let you know if two of your meds may cause an unhealthy interaction.
Add a Medfriend to Help Stay on Track
See and Send Your Progress Reports
More Than Just a Reminder
We're approaching 10 million people who have uses Medisafe, enabling them to focus on living their lives to the fullest. Here's what they say.
Our Medisafe Company Values
Our motivation is driving positive outcomes for our users, partners and team members.
We seize opportunities, take risks, and relish learning from failure.
We expect accountability and seek like-minded A-players who bring passion to our mission.
We embrace creative ideas and focus on execution that excels.
We love feedback and are honest and direct in our communication.