Empower patients by daring to reimagine the treatment journey
Auto-invite instantly engages program users and accelerates administrative processes required for treatment approval
Streamline patient support with transparency from activities of patients' daily lives
Motivate patients to 'keep going' through process of getting their medications and preparing them for the 'first take'
Comprehensive inventory of proactive and personalized notifications & reminders
Complex regimen support
Persona based condition guidance and support
Integrated outreach to support teams
Active engagement of patients of time based on established behavior patterns and motivators
Combat interruption to treatment associated with coverage gaps/interruptions
Break through journey and persona-established barriers with behavioral science
Engage patients with all elements of support available to them
Direct digital channel between support teams and their patients increases patient confidence in care
Accelerate document submission process with digital mobility
Bringing the Digital Patient Experience to Life
Medisafe is the most clinically-validated platform in the industry. Our patient centered approach makes management of the most complex treatment regiments possible, and delivers results.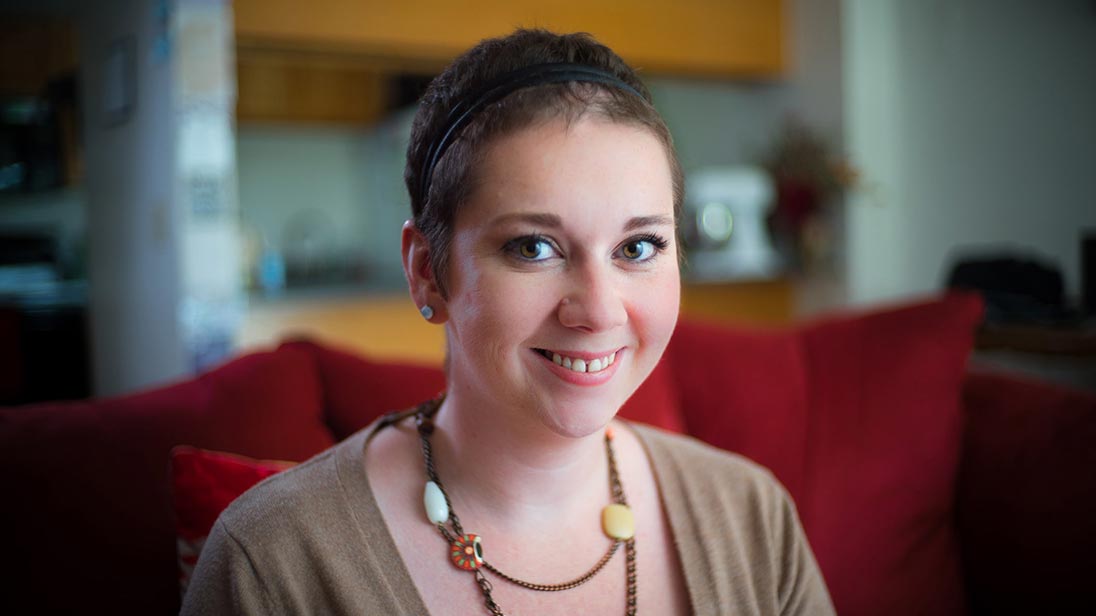 Jessica Had a Seizure
"I had a seizure and woke up with aphasia, which means I couldn't talk...I was put on 8 different medications and couldn't keep track of all that. I downloaded a few applications and the one that worked best was Medisafe. I'm not relying on anybody to tell me when to take my meds anymore."
Jessica | Medisafer since 2015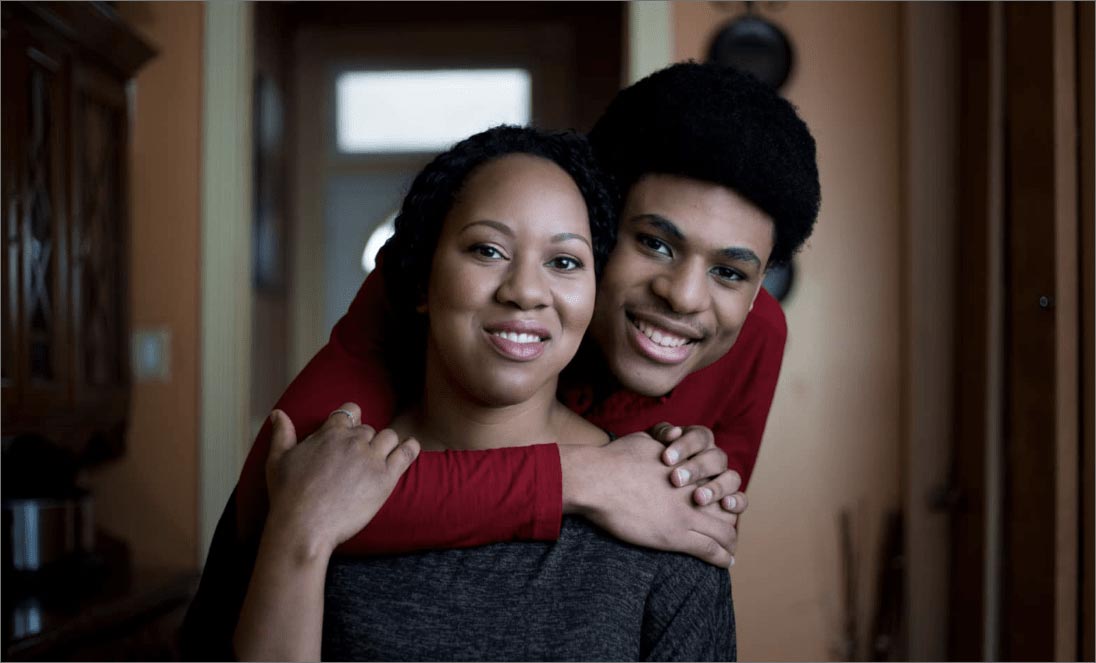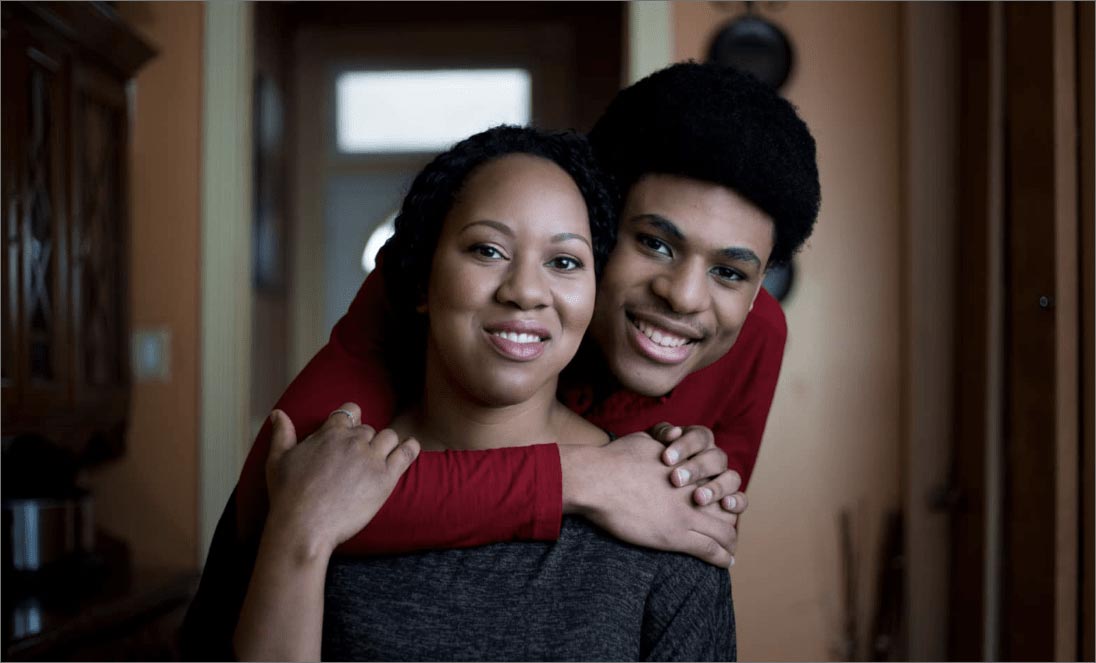 Eight Different Prescriptions
"He was given eight different prescriptions upon release from the hospital and it was very overwhelming to me. So I came across Medisafe and it was the best thing that could ever have happened because I don't know how I would have managed."
Makeba and Son | Medisafer Since 2017