Innovative
Medisafe revolutionizes medication engagement through advanced technology to meet patients' needs.
Proven
Medisafe delivers proven guidance to increase adherence and extend persistence.

Personalized
Medisafe's patient-centric approach is at the center of everything we do.
BOSTON // November 7, 2023:  Medisafe, an industry-leading digital health company specializing in medication management, announced today that Medisafe's...
Read More
When Patients are Most Likely to Skip Doses
Fridays and Saturdays are the toughest  adherence days of the week reported by people who use Medisafe. Medisafe's Just-In-Time-Interventions technology enables targeted, personalized interventions to improve adherence and persistence.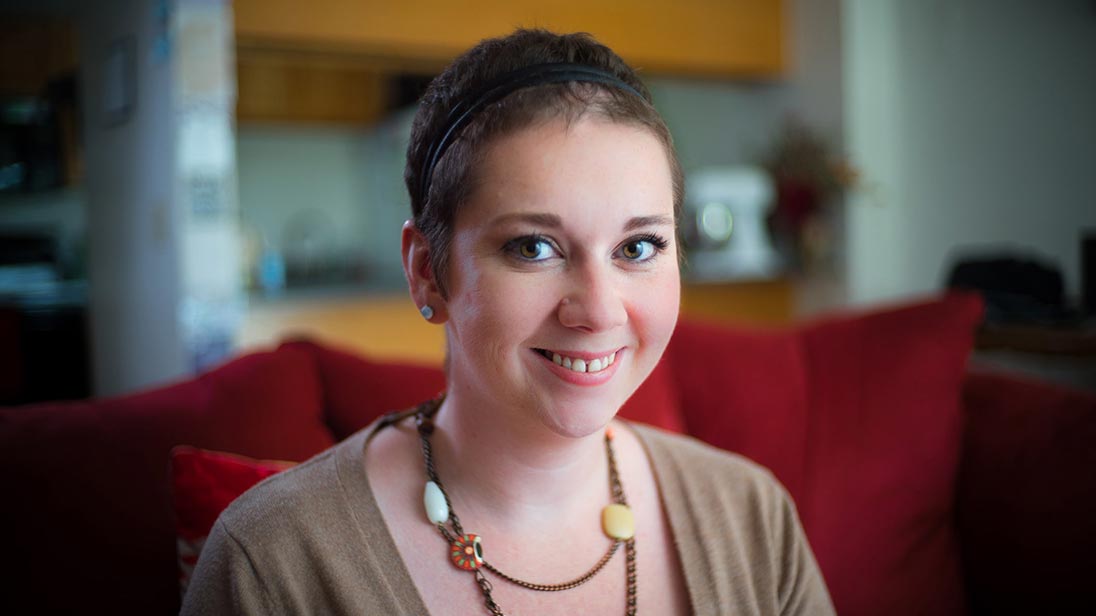 Jessica Had a Seizure
"I had a seizure and woke up with aphasia, which means I couldn't talk...I was put on 8 different medications and couldn't keep track of all that. I downloaded a few applications and the one that worked best was Medisafe. I'm not relying on anybody to tell me when to take my meds anymore."
Jessica | Medisafer since 2015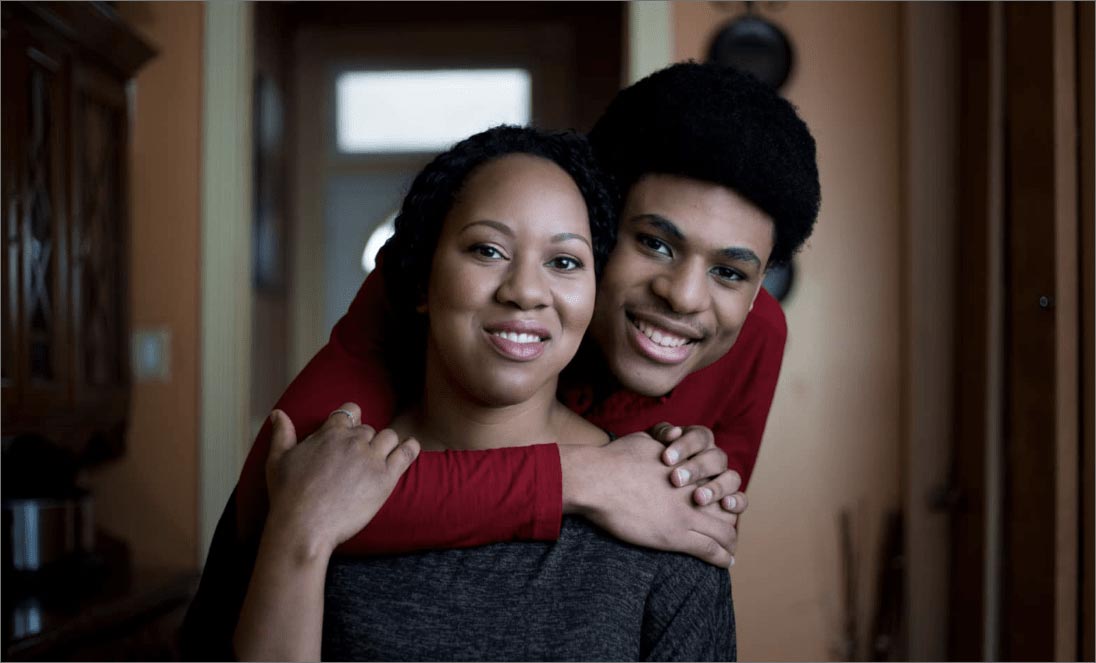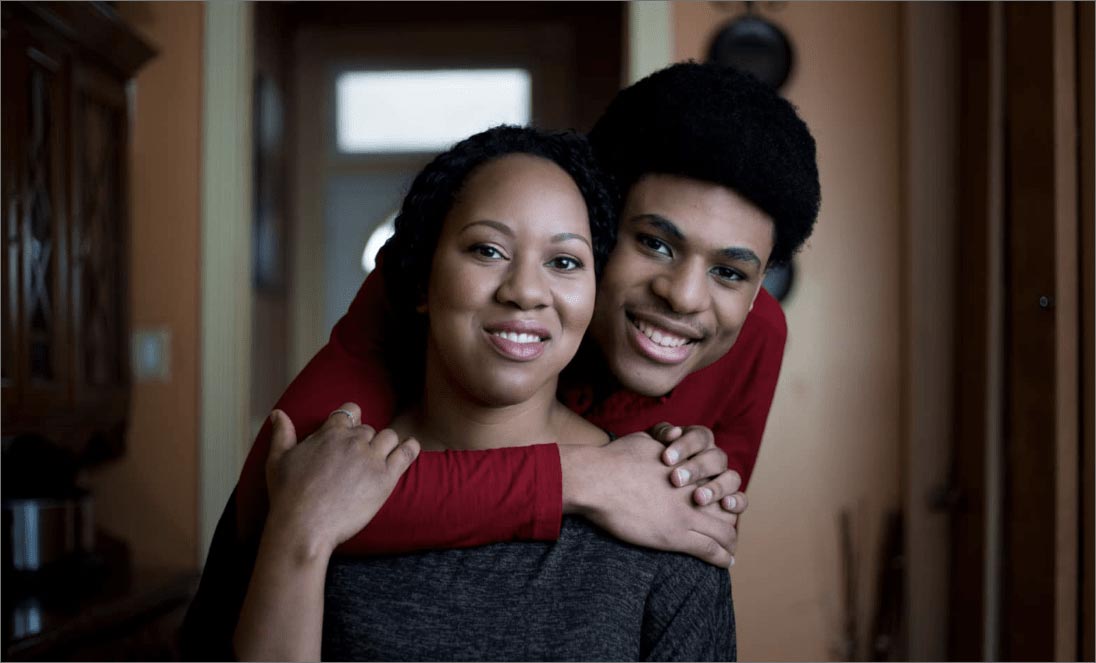 Eight Different Prescriptions
"He was given eight different prescriptions upon release from the hospital and it was very overwhelming to me. So I came across Medisafe and it was the best thing that could ever have happened because I don't know how I would have managed."
Makeba and Son | Medisafer Since 2017