Solve the complex medication management challenges that patients face throughout their individual journeys.
Streamline and Solve the Treatment Journey
Medisafe seamlessly connects brands to patients so brands deliver timely, personalized interventions
more than any other solution on the market, with the highest security to meet non-regulated and regulated medical device standards.
Medication Engagement Platform
Patients receive complete treatment management through a combination of advanced technology and expert knowledge. Data insights help to power an innovative digital platform that supports human engagement to deliver a holistic care experience.
Delivering personal engagement to support patients throughout treatment
Our digital solution fulfills a critical need to educate, remind, and coach patients and caregivers throughout the treatment journey. JITI technology proactively intervenes with patients to extend engagement.
Comprehensive digital solutions empower patients and caregivers in their daily lives. The tailored experience supports users with the right resources, at just the right time, to keep them confident and adherent throughout their treatment journeys.
Patient support begins with onboarding and continues throughout treatment, with intuitive guidance throughout every encounter. From initial prescription to benefits investigation and authorization to shipment tracking, patients receive streamlined support with educational information and real-time updates.
Incorporate your existing services into a single, streamlined experience to guide patients through their journey. From first fill to an intuitive digital companion, patients are empowered with guidance by your support teams to overcome challenges and address issues exactly when and where they need it most.
Providing transparency and guidance throughout an overwhelming process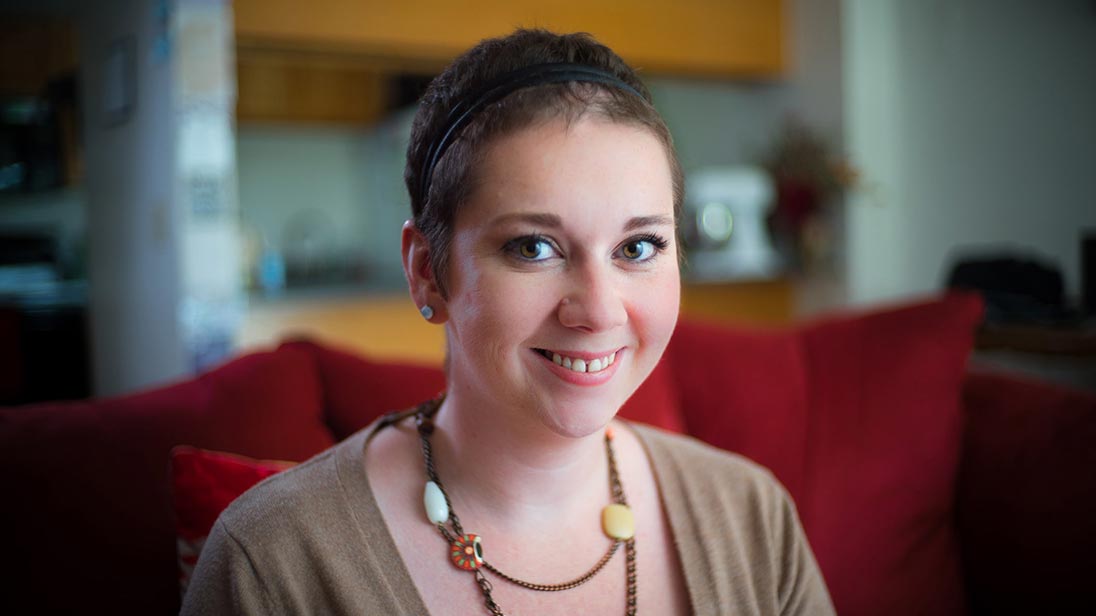 Jessica Had a Seizure
"I had a seizure and woke up with aphasia, which means I couldn't talk...I was put on 8 different medications and couldn't keep track of all that. I downloaded a few applications and the one that worked best was Medisafe. I'm not relying on anybody to tell me when to take my meds anymore."
Jessica | Medisafer since 2015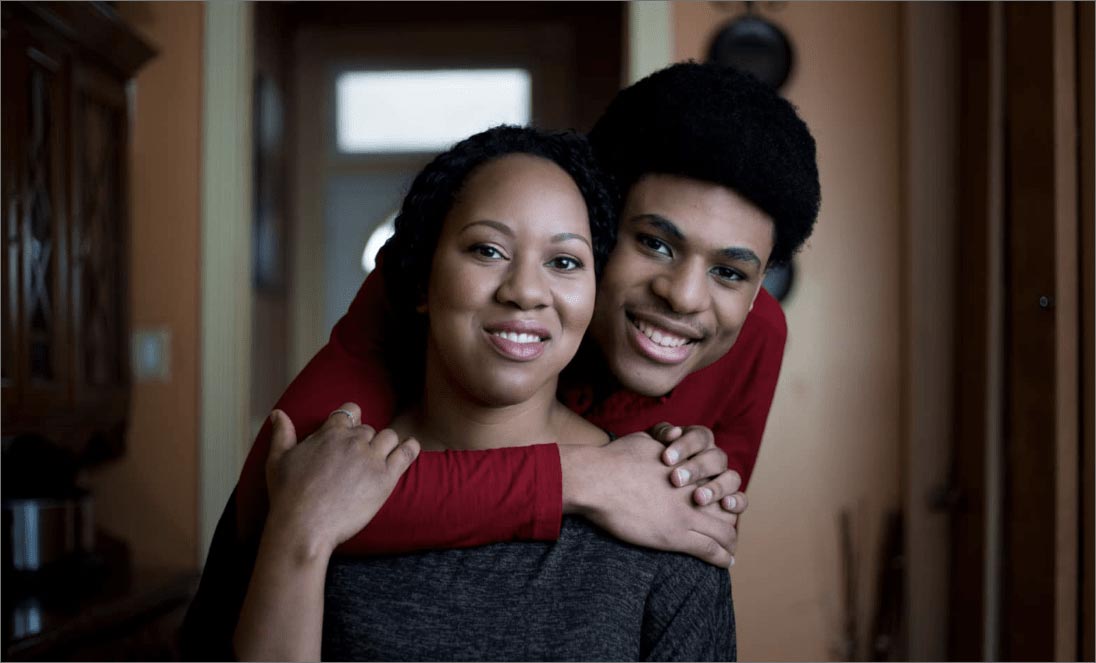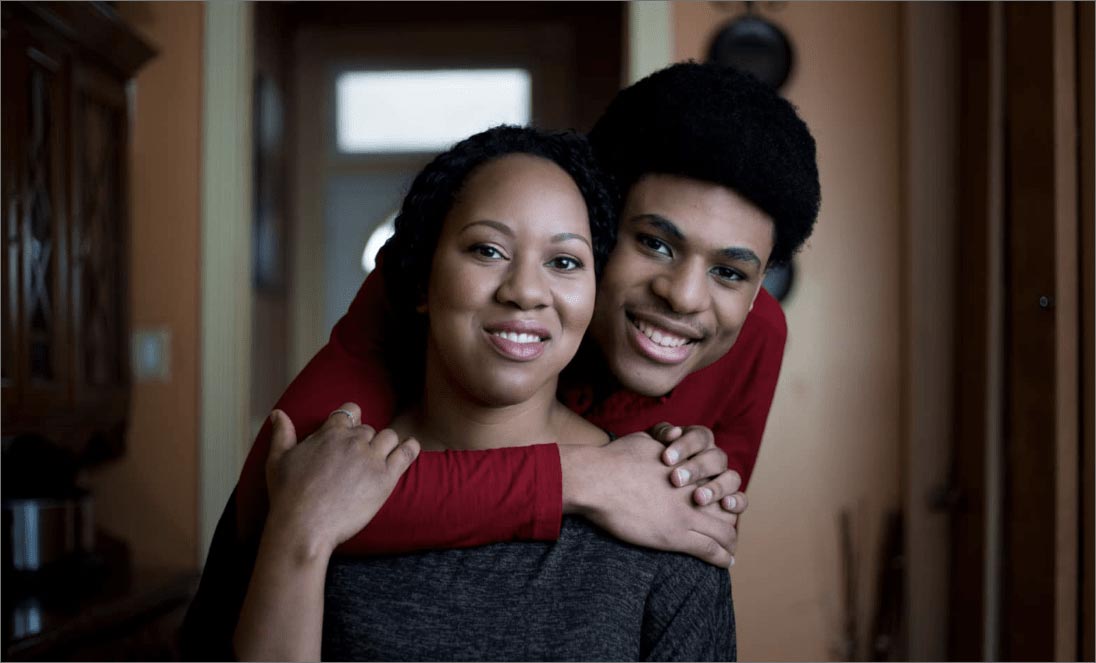 Eight Different Prescriptions
"He was given eight different prescriptions upon release from the hospital and it was very overwhelming to me. So I came across Medisafe and it was the best thing that could ever have happened because I don't know how I would have managed."
Makeba and Son | Medisafer Since 2017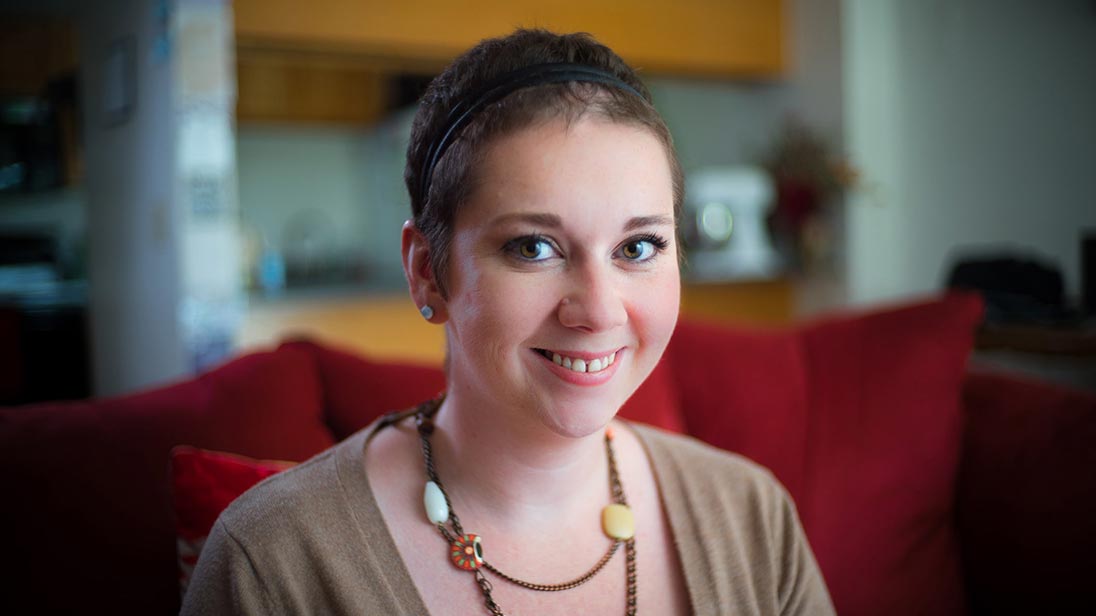 Enable digital connectivity with an integrated platform for real-time support
Daily patient medication management taps into behaviors for actionable insights and proactive interventions. Our proprietary Just-In-Time-Interventions™ (JITI™) technology automates supportive engagement between care support teams and patients, while reducing clinician workload and increasing connectivity across the patient journey.
Continuous connectivity with patients creates engagement throughout the journey by linking patient activity into existing workflows. This enhanced visibility helps support teams be more proactive and effective in their outreach and interventions.
Caregivers play a significant role in the patient journey and often find themselves managing the complexities on behalf of a loved one. They too need assistance and guidance with expert resources and solutions that build strong connections to the patients they support.
Validate medication management across devices and throughout the care network, and proactively position the right resources at the right time for personalized support.
Keep every patient's care network connected in the treatment journey